I'll be opening up commission for this month starting Sunday 11/17/2019.
My prices go as follows.
Pencil sketch - 5$ (10$ for background)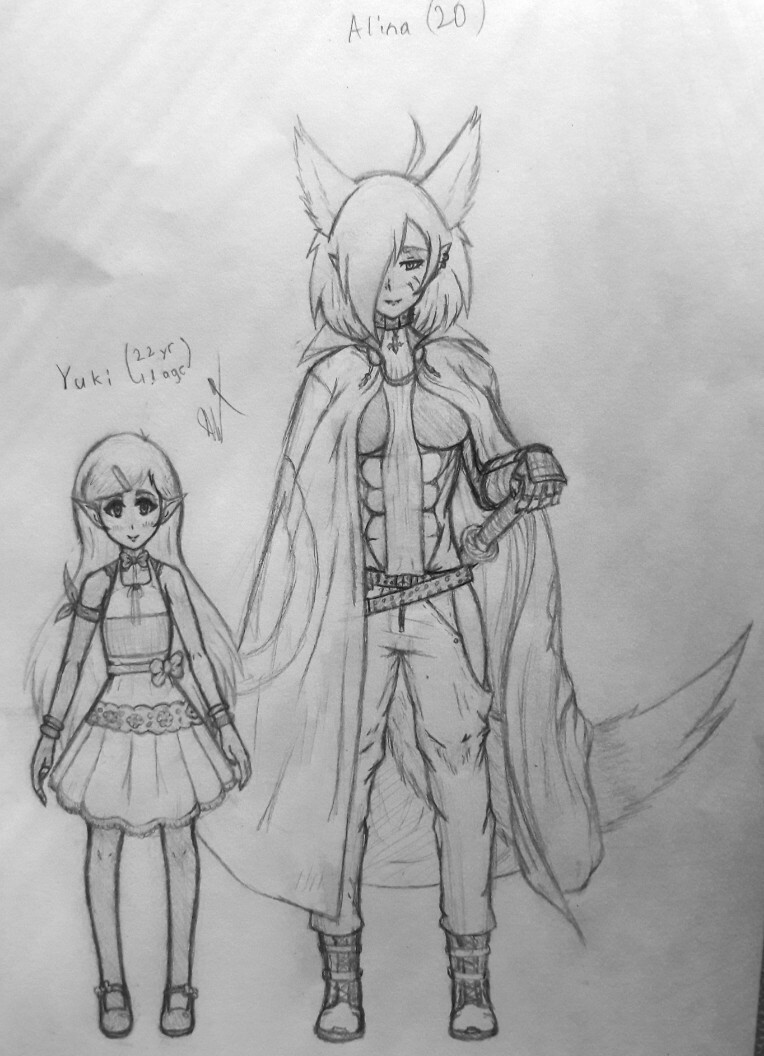 Digital sketch - 10$ (15$ for background)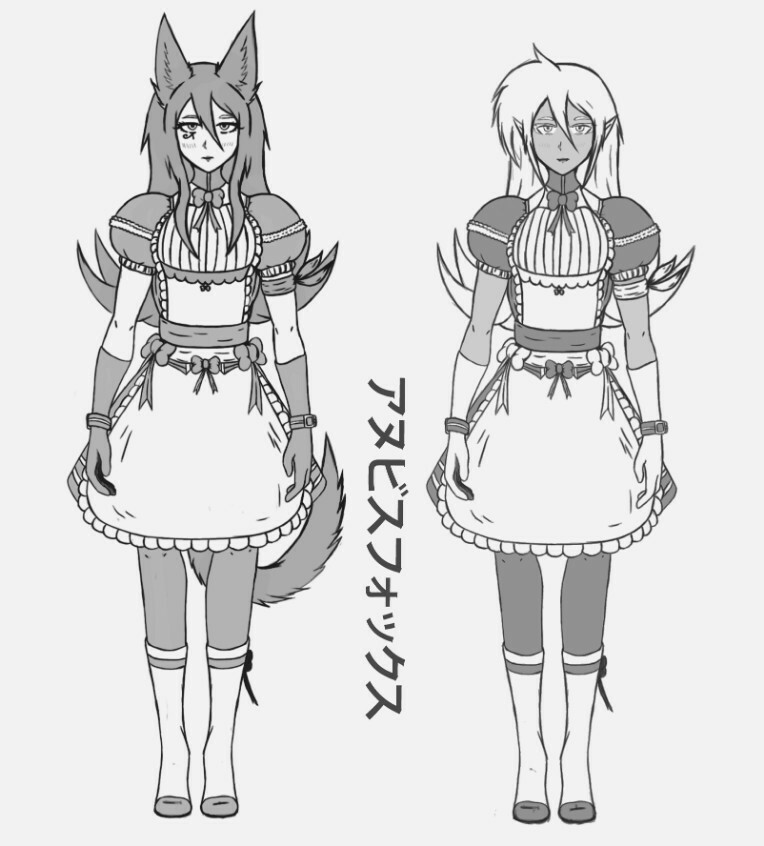 Clean lined sketch- 15$ (Background at no additional price)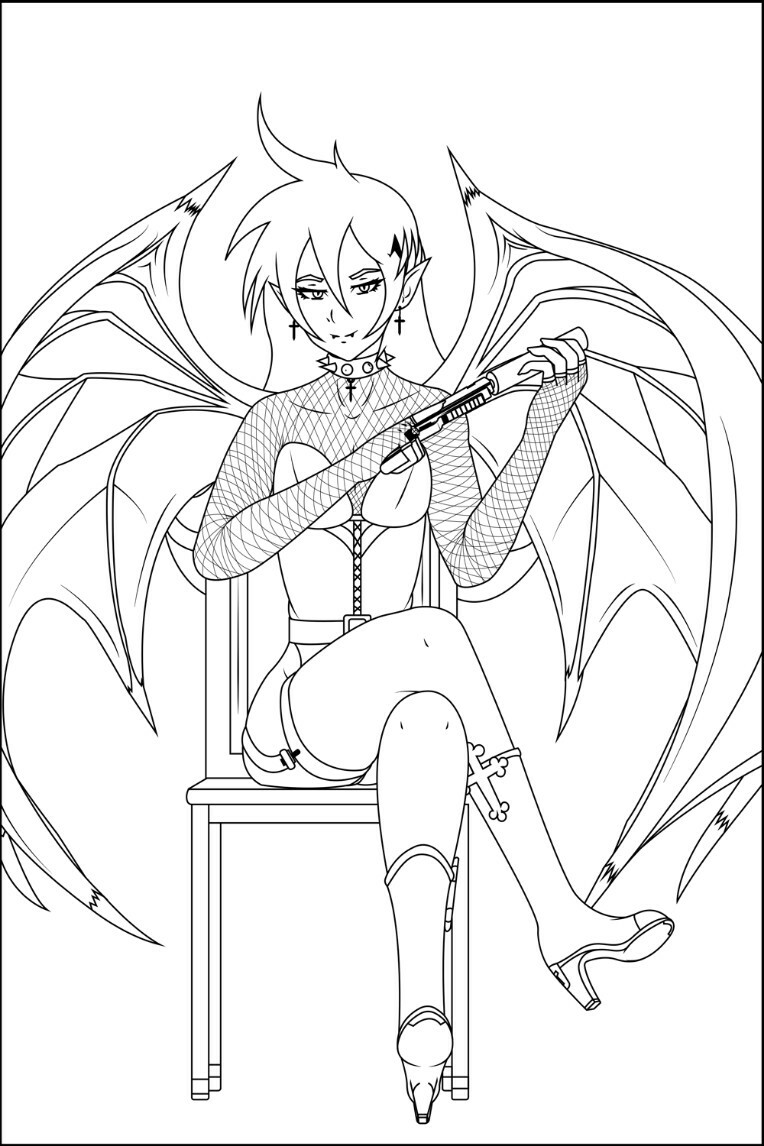 Flat color- 20$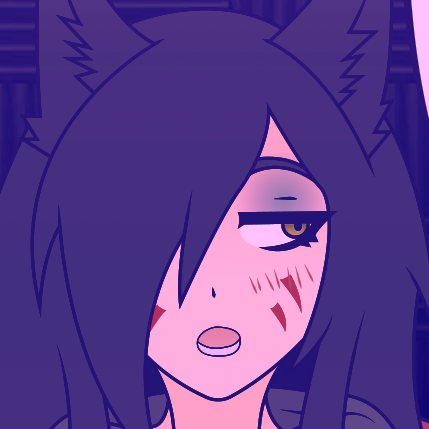 Full color- 25$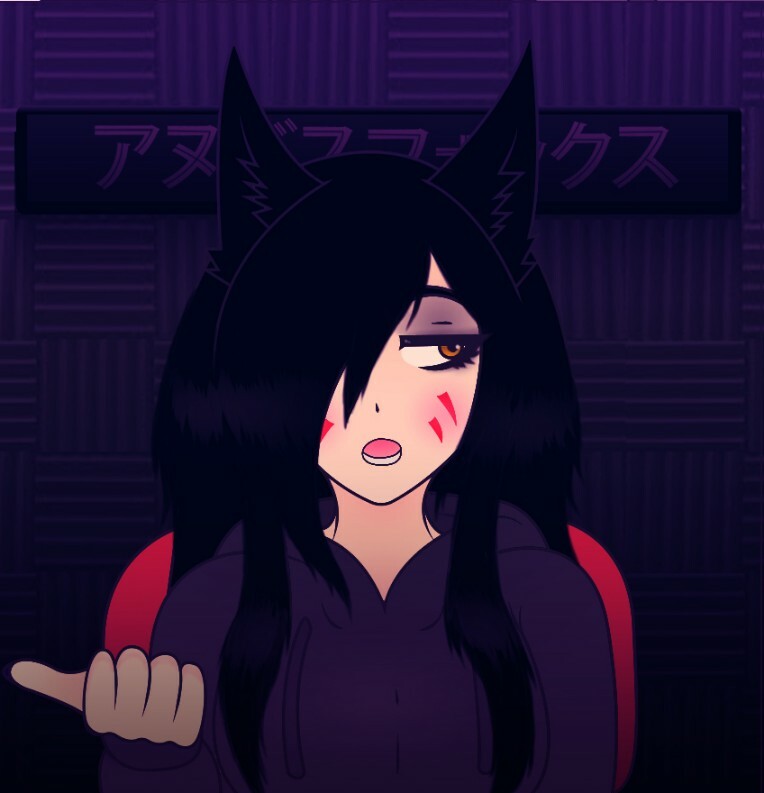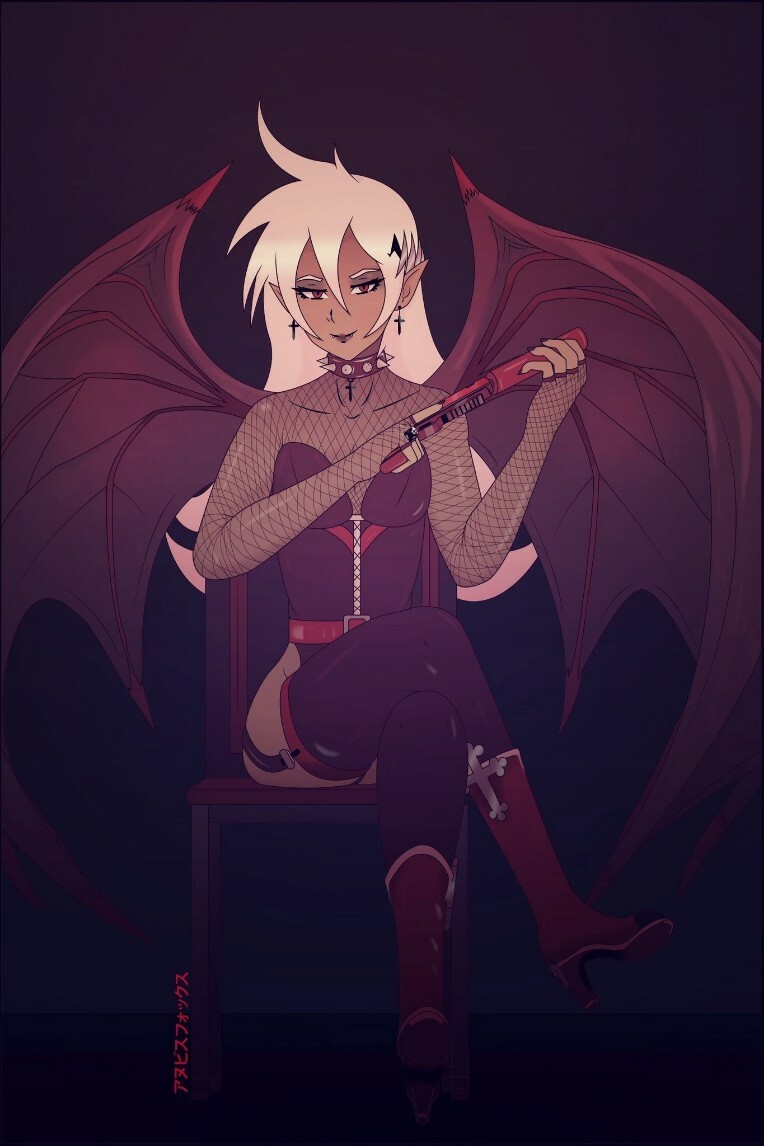 There will be a limit of 5 slots this month but next month it will be 10 from then forward.
Also from December forward commissions will be held on the first week of every month unless told otherwise.
Payment will be done through paypal (and coming soon through patreon for those who win a free commission)
As for what is allowed:
For 18+ art work: Any species will do as long as they are over 18, any situation is allowed as long as it doesn't involve me having to break the law by stating hate or slander.
For SFW artwork: Any age over 10 is fine as long as it doesn't involve any weird romance or nod to a romance that is any of the following:
-Underage + 18yr old and up
-Underage + a partner that is over 5 years in age over them
-Weird prophecy stuff (where like a guy is in love with his future wife while she is still inside her mother)
-If you don't know just ask.
Furry things: Just ask me and I'll tell you yes or no.
Slots-
1. Taken
2. Taken
3.
4.
5.